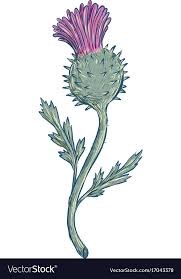 SCOTS NIGHT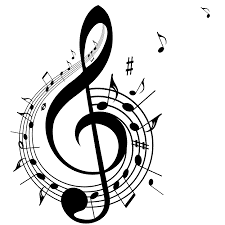 Wednesday 5th February 2020
LPS and ELC Main Hall
Doors open at 6.15pm
Entertainment starts at 6.30pm
Come along and join us for an evening of brilliant entertainment including Scottish poetry, songs and music from our talented pupils.
Tickets cost £3 at the door for adults. Free entry for children.
Come and enjoy a tea, coffee, juice and biscuits.
Try your luck at our raffle (drawn that evening).
We look forward to seeing you on the night.
If you have any donations for our Scots themed raffle, please hand them in to the school office or contact This email address is being protected from spambots. You need JavaScript enabled to view it. and we would be happy to collect.